Category:
Home Improvement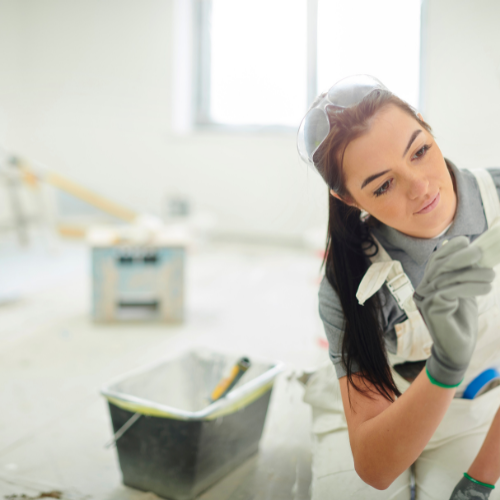 The answer to the question of how much do painter charge per square feet can vary depending on what materials are required, how quickly you need the work done, and how many painters will be needed. A professional painting firm should provide a detailed estimate that includes all the materials and labor required to complete…
Read More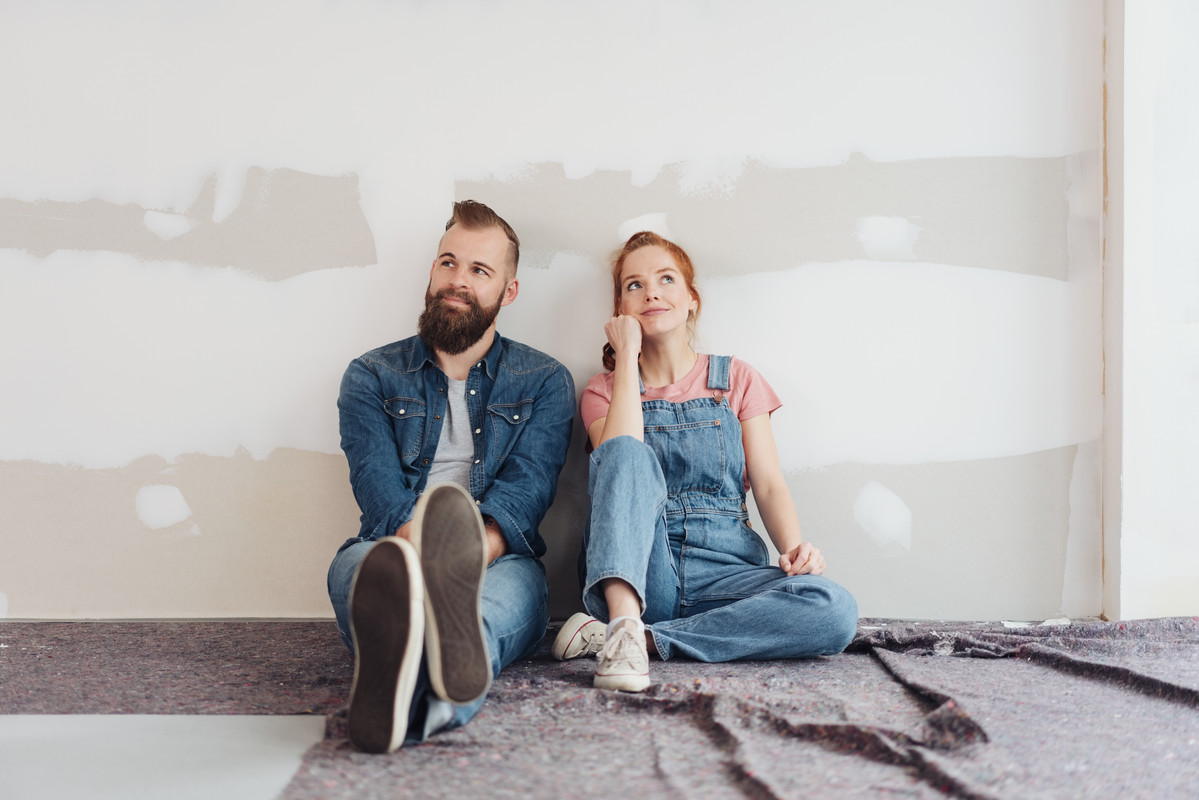 If you are considering doing a major renovation on your home, there are many things that you should know first. You'll need to know exactly what to do and what it will cost you. Here are some tips to help you determine how much the project will cost and what you should expect. Also, it's…
Read More
Recent Comments
No comments to show.