Category:
Finance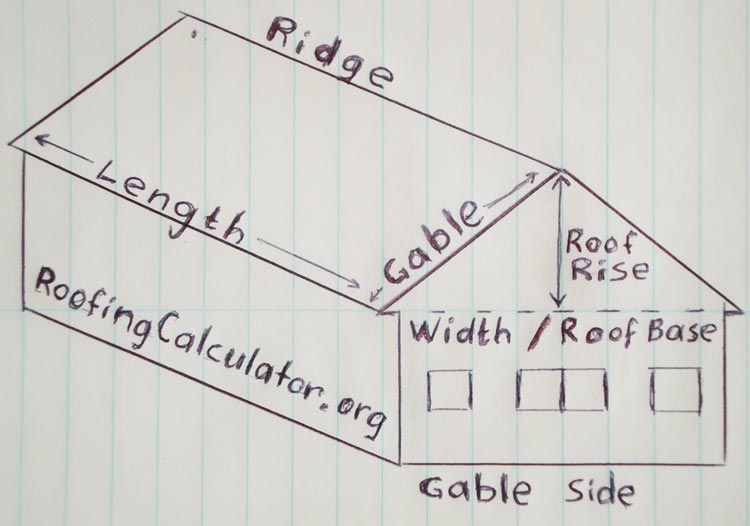 A square in the roofing industry is a standard measurement unit that equals 100 square feet. This unit is used to determine the amount of roofing material required. It can be used by contractors and suppliers to estimate costs, and prevent over- or under-purchasing of materials. It is best to leave the job of measuring…
Read More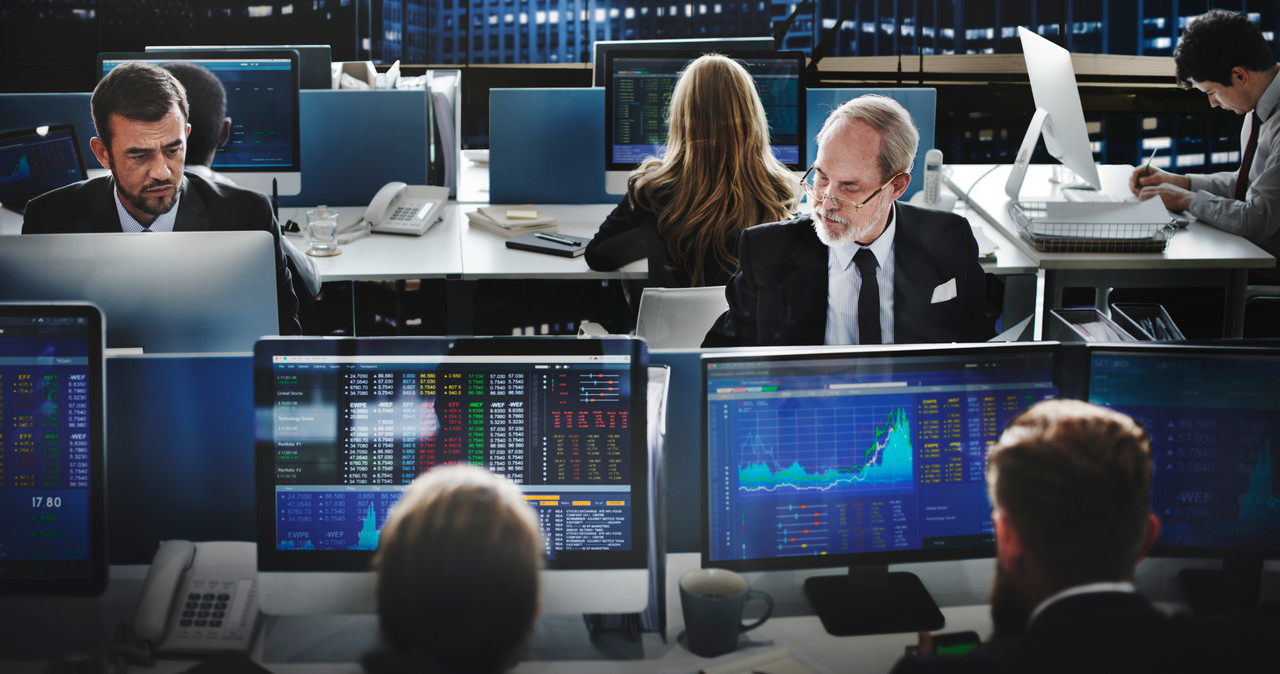 Finance brokers have access to a variety of loan options and other financial solutions. As the intermediary between borrowers and lenders, they take their clients' interests into account and look for the best possible options. They may even be able to secure a loan that was turned down by other lenders. This is an advantage…
Read More
Recent Comments
No comments to show.